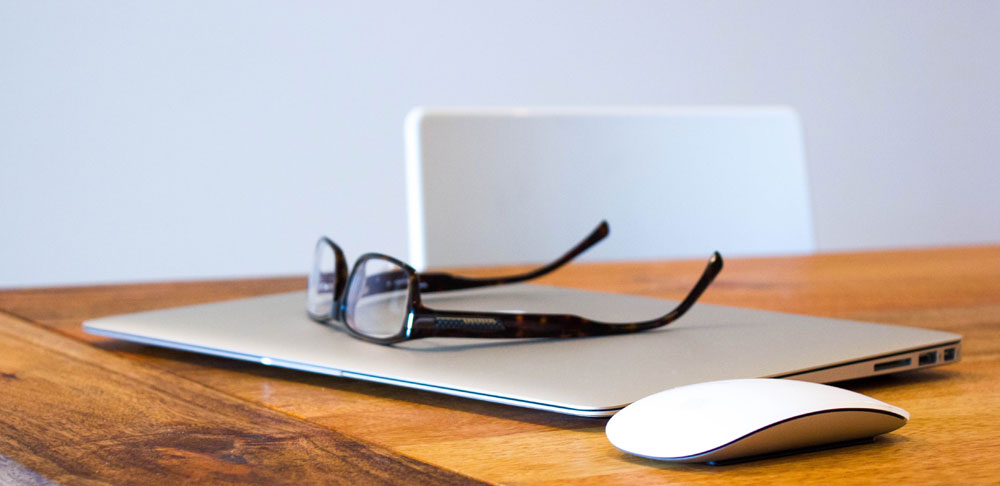 September 13, 2019 8:35 am by Francis Barrett
While there are some encouraging signs in the market pointing to a positive year ahead, there are concerns around the squeeze on consumer disposable income, as well as the great unknowns around the outcome of Brexit negotiations.
The positive sentiment seen in the market earlier in 2017 has held up well as we move into 2018, despite uncertainty created by world events, political upheaval and economic pressures. Although there is continued pressure on consumer spending power, ABTA research shows a notable increase in people planning to spend more on their holidays in the next 12 months. Over three in ten people (31%) plan to spend more, compared to 24% who stated this in 2016, with only 14% of people planning to spend less.
As 2017 draws to a close, early bookings for overseas holidays also appear strong for 2018, with industry figures showing bookings for next summer tracking 5% above last year.7 This may be a reflection of the growing trend for early booking, with people keen to secure their preferred resort or destination in an increasingly competitive market.
City breaks and beach holidays are expected to remain the top holiday choices for 2018.
Over half of all holidaymakers (51%) are planning to take a city break and 47% are planning to take a beach holiday, an increase in numbers in the past 12 months. All-inclusive packages are expected to perform particularly well as holidaymakers look to manage their budgets in light of the continuing uncertainty around Brexit and a volatile GBP. Almost a quarter of people (23%) are thinking of taking an all-inclusive holiday in 2018, with young families particularly attracted to this type of holiday, 34% of whom expect to take one in 2018.
Whilst the Western Mediterranean has been the big draw for the past two years, early indications are that holidaymakers will start travelling back to destinations in the Eastern Mediterranean. In particular, bookings for Turkey saw a significant increase of 69%8 for Summer 2018, whilst Egypt is continuing on its road to recovery with a 24% increase in bookings. With Tunisia also back on the radar after the Foreign Office changed its travel advice warning against all but essential travel in July 2017, several tour operators are starting to sell holidays there again in 2018. This North African favourite is also likely to see British holidaymakers returning next year.
With March 2018 heralding the one-year countdown until the UK leaves the EU, ABTA is urging Brexit negotiators to prioritise a deal on travel and to safeguard air routes as a matter of urgency, not least because the EU is the UK's largest travel destination. Our research shows that 36% of people are confused about how Brexit will affect their holiday plans, with only 19% feeling well informed about the implications of Brexit. In spite of this, nearly two-thirds of people still intend to travel to Europe in the next 12 months, suggesting that British holidaymakers remain committed to Europe as a holiday destination.
Source: GfK – Travel Leisure Monitor October 2017
Sign up for Early Access
Sign up to our mailing list to be the first to have access to our brand new app when launched. Also recieve any news or updates from our Holi-SwAP journey!
By signing up to our mailing list, you agree that we may process your information in accordance with GDPR terms.
Copyright © Holi-SwAP 2017-2019. All Rights Reserved. Website design by
JackRolandJones