Travel is Discovery
Why not take an opportunity to discover more when traveling with Holi-SwAP?
What is Holi-SwAP?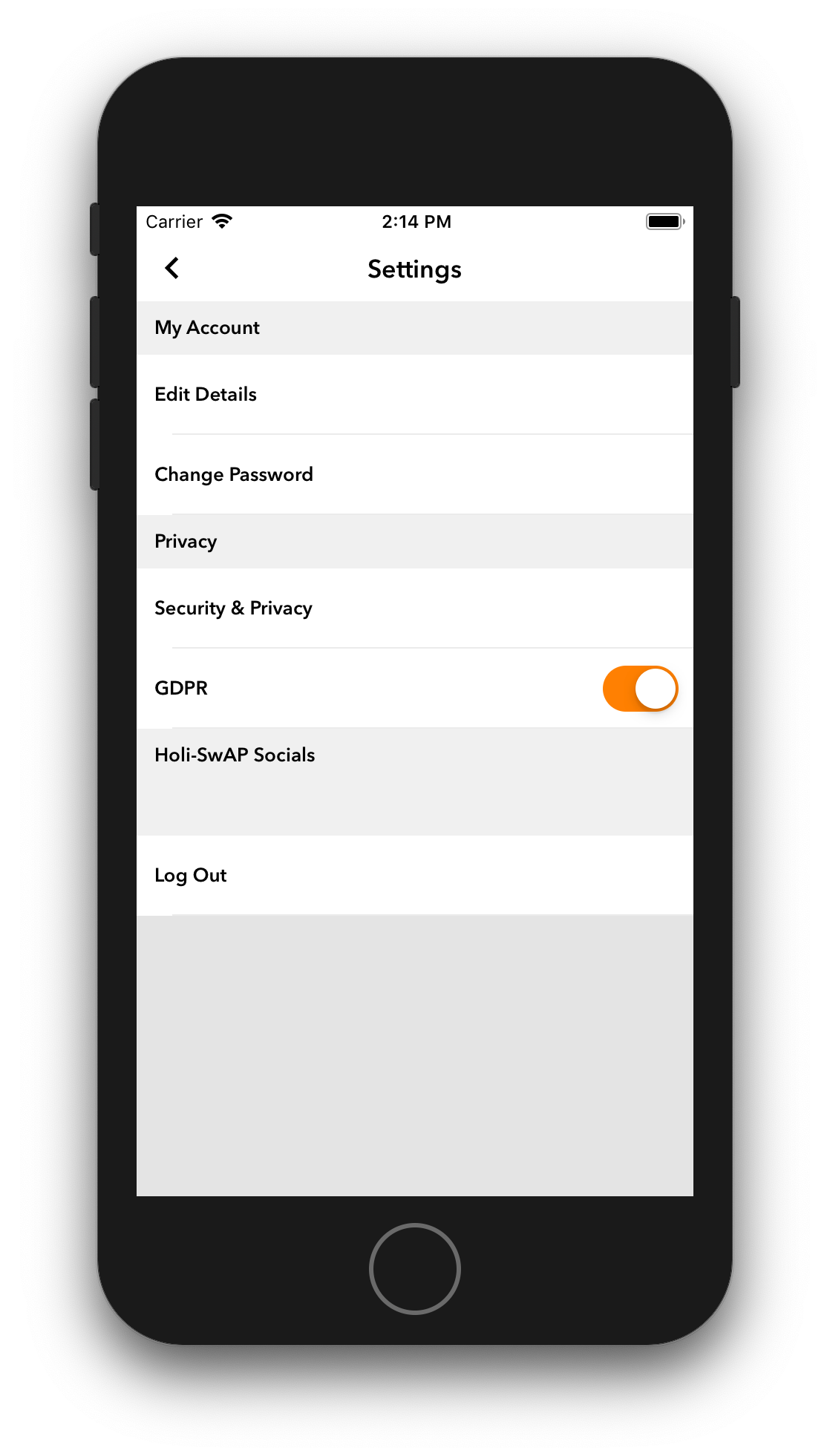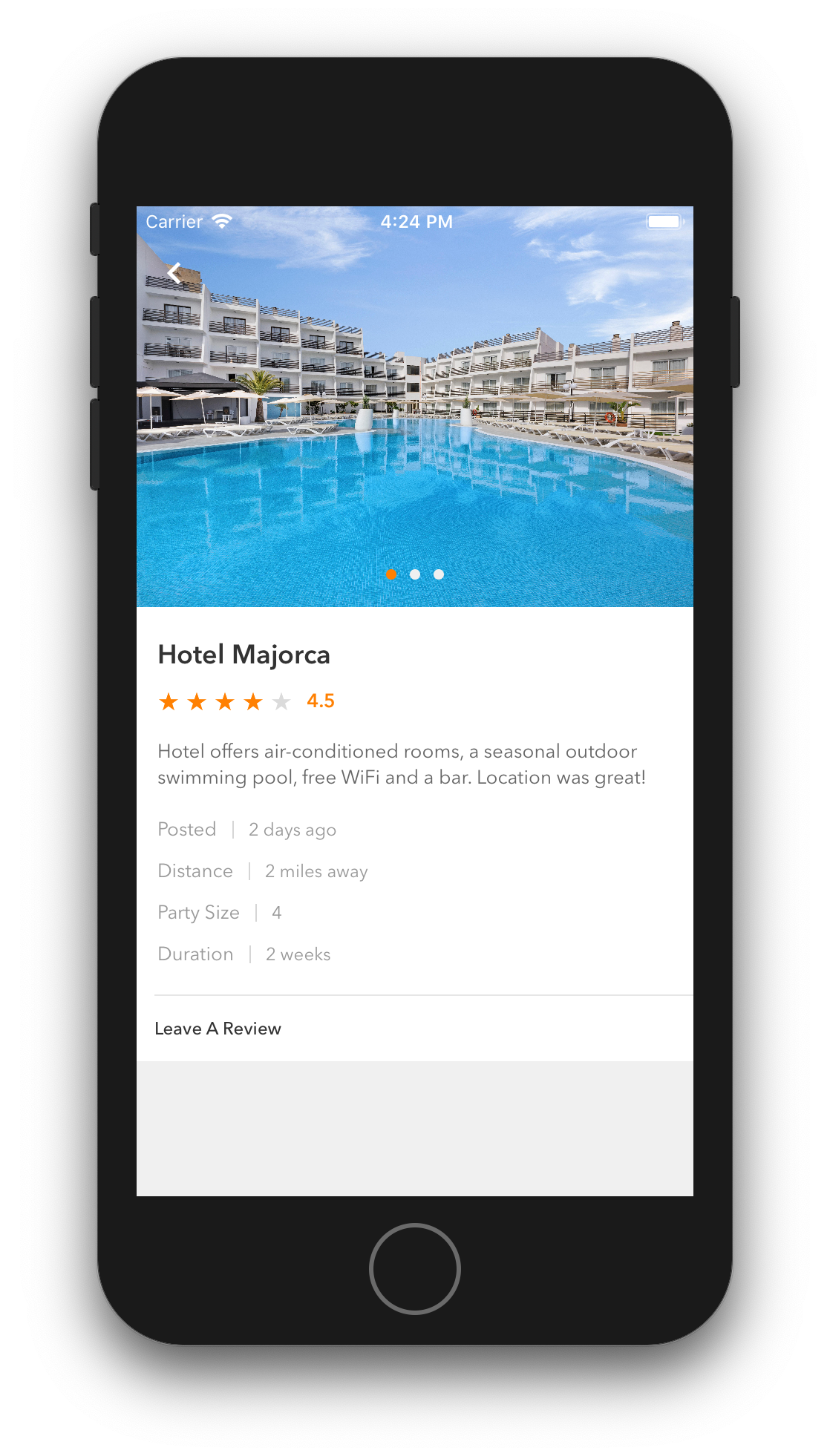 Sign up for Early Access
Sign up to our mailing list to be the first to have access to our brand new app when launched. Also recieve any news or updates from our Holi-SwAP journey!
By signing up to our mailing list, you agree that we may process your information in accordance with GDPR terms.