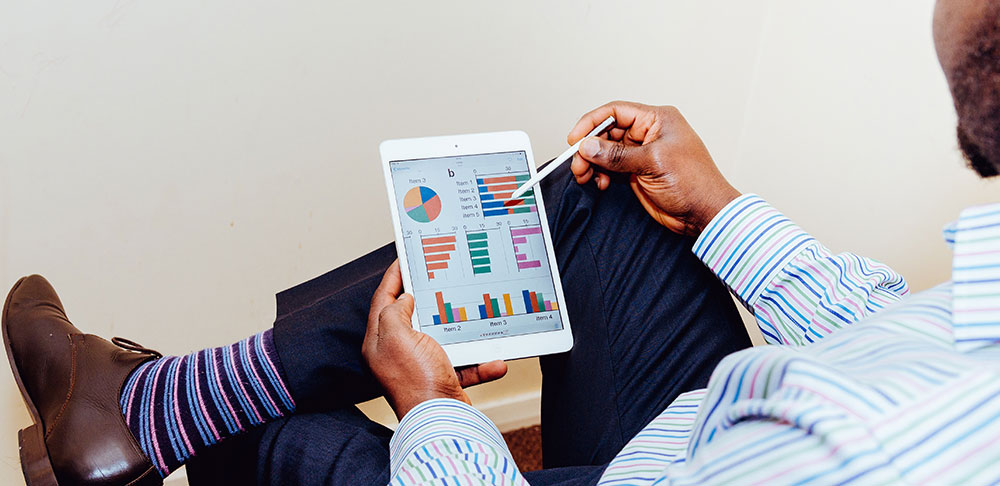 September 13, 2019 8:34 am by Francis Barrett
Holi-swAP thrives on real experiences and information about your holiday. Our holiday survey is currently under development and will be ready soon.
To be part of the survey simply fill out the contact us section to register interest in taking part. Your information is vital to helping us keep improving your holiday experiences.
Sign up for Early Access
Sign up to our mailing list to be the first to have access to our brand new app when launched. Also recieve any news or updates from our Holi-SwAP journey!
By signing up to our mailing list, you agree that we may process your information in accordance with GDPR terms.
Copyright © Holi-SwAP 2017-2019. All Rights Reserved. Website design by
JackRolandJones